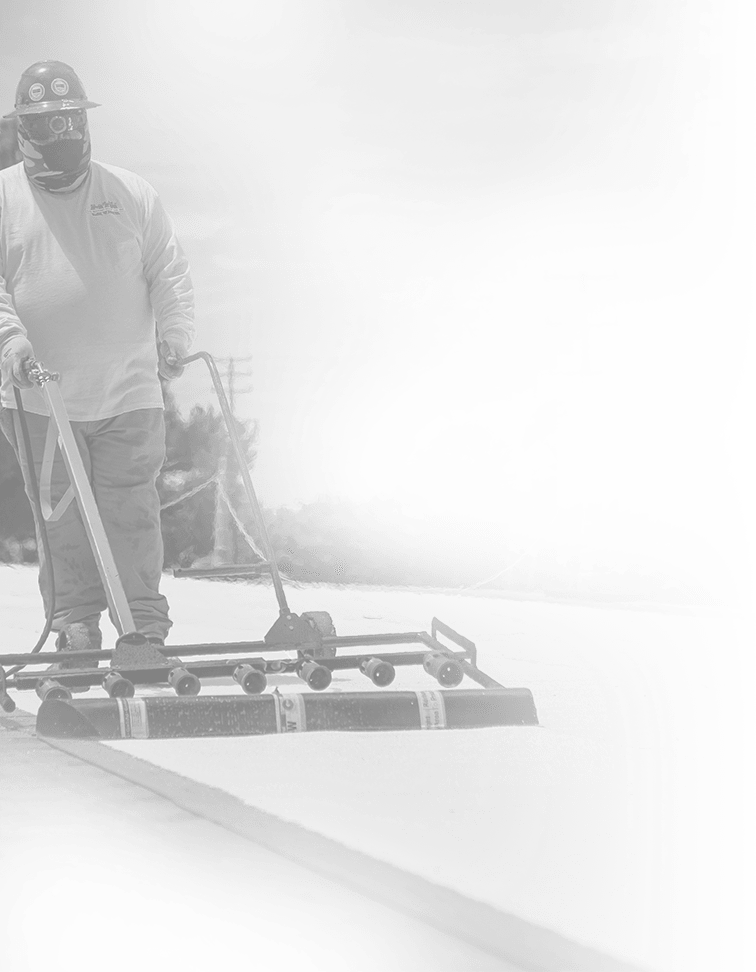 COMMERCIAL AND INDUSTRIAL ROOFING
ROOFING REPAIR, MAINTENANCE, AND REPLACEMENT FOR ANY APPLICATION.
We offer a broad range of services to address specialized roofing needs of commercial buildings. Whether you need ongoing maintenance, specific as-needed services, or a completely new roof, our experienced union technicians can identify problems and effectively repair problems to ensure that your roofing systems perform at peak condition for years to come.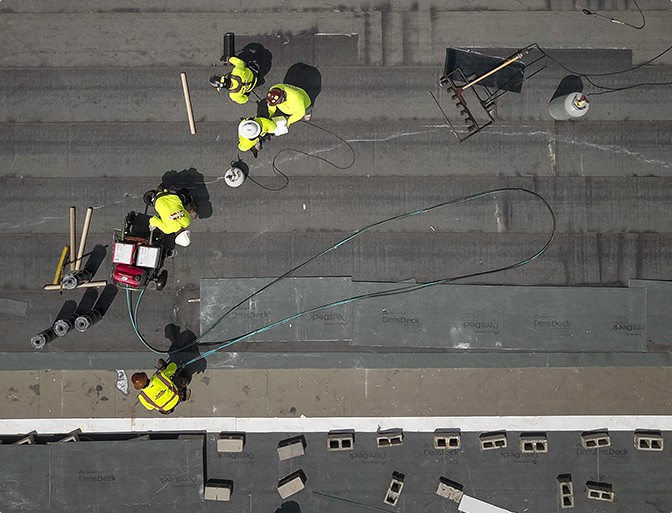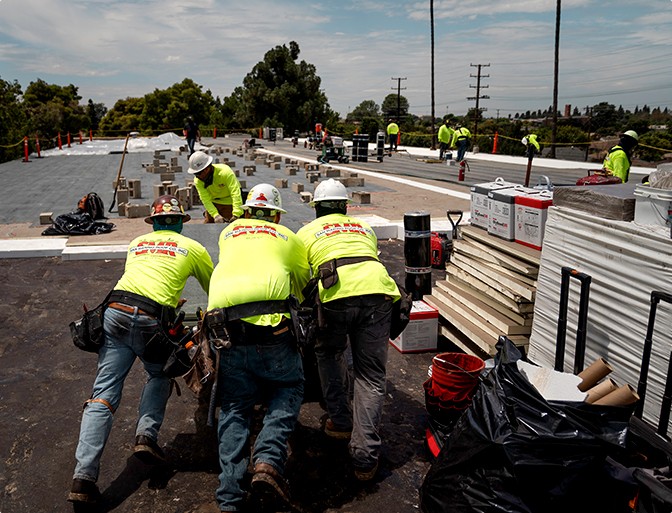 ROOF SERVICES
We provide roof maintenance, roof repairs or complete roof replacement. Based on an extensive Roof Evaluation Report, we will design the best roof system that fits your roof's current condition, adding extended life in most cases. Contact us at your convenience to request an inspection of your roofing needs; we will be happy to provide the proper recommendations based on your unique situation.
ROOF DEMOLITION
ASBESTOS ABATEMENT
ROOF RELATED SHEETMETAL AND CARPENTRY
ROOF MAINTENANCE
Our technicians are certified and qualified to perform annual maintenance programs, as well as confirming that any new roof installations meet your roof guarantee requirements. We offer various types of roof system maintenance plans to provide you with years of confidence, meet your budget needs, and avoid costly "rush repairs."
TENANT IMPROVEMENT AND ROOF REPAIRS
ROOF MAINTENANCE PROGRAMS
ROOF LEAKS/INSPECTION DIAGNOSIS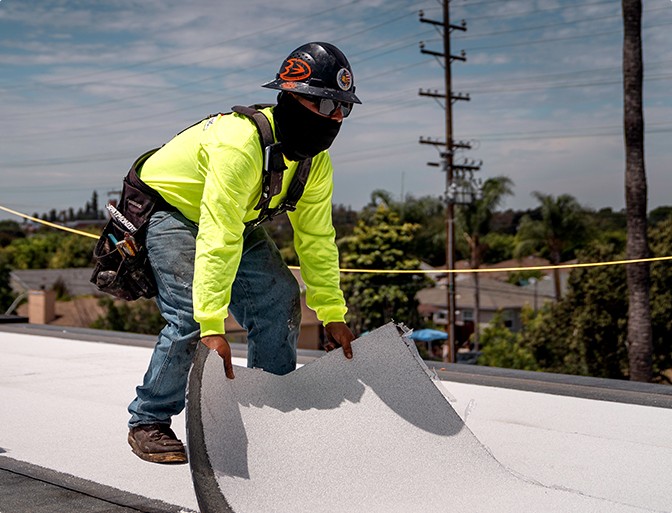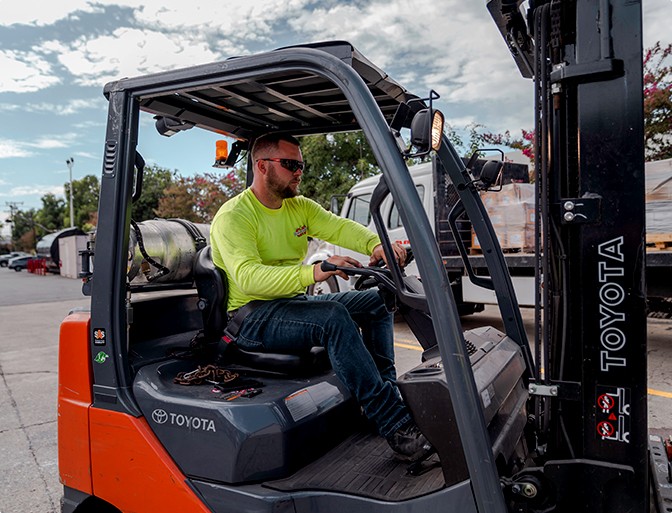 ROOF REPLACEMENT
Whether you need a partial or total roof system replacement, San Marino Roof will provide you with the most up-to-date technology available in the industry.
BUILT UP ROOF SYSTEM
SINGLE PLY ROOF SYSTEM
ROOF RESTORATION SYSTEM
TILE ROOFS
SHINGLE ROOFS
LET'S RAISE THE ROOF
CONTACT US FOR A QUOTE FOR YOUR NEXT ROOFING PROJECT
2187 North Batavia Street Orange CA
Find Our Locations on the Map
GET DIRECTIONS