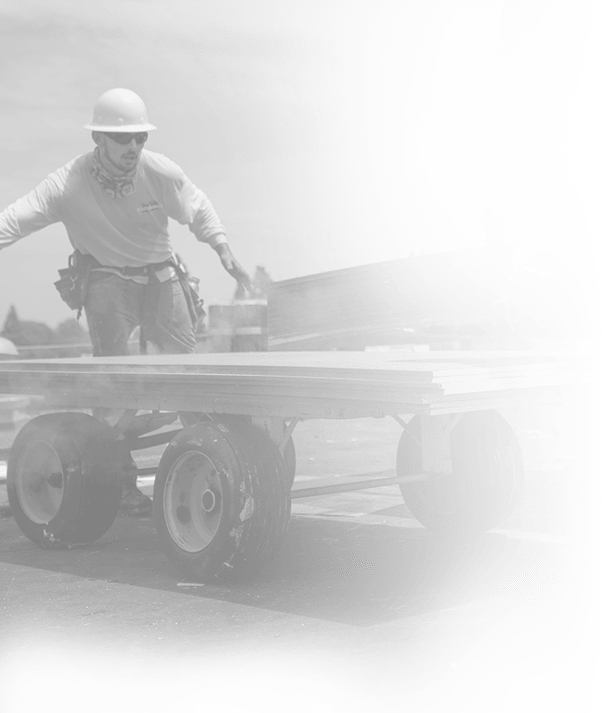 FRIENDS IN HIGH PLACES.
WE'RE AN APPROVED VENDOR FOR THE BIGGEST NAMES IN ROOFING MANUFACTURING.
Roofing materials manufacturers don't approve just anyone to repair and install their products. We undergo rigorous qualification processes in order to demonstrate our quality service and understanding of modern best practices in roofing. Our long-standing relationships are based on trust, respect, and deep industry knowledge.
LET'S RAISE THE ROOF
CONTACT US FOR A QUOTE FOR YOUR NEXT ROOFING PROJECT
2187 North Batavia Street Orange CA
Find Our Locations on the Map
GET DIRECTIONS